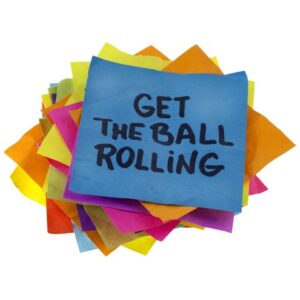 Start Your Business Off Right...

Resolutions or goals? Target practice or practical solutions? You need a place to begin, to begin moving ahead, to find the right path to your future. Where ever you are in your business experience right now, whether taking your first faltering steps, surging forward with assurance, or picking up the pieces to start all over again, I will guide you as we design a solid, workable, and affordable plan, working together to make each day, each month, each quarter, each year, your best ever! Let me show you how today.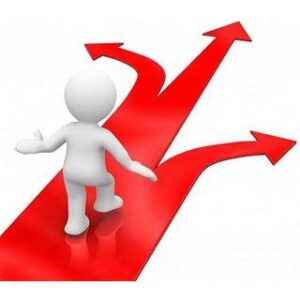 Solopreneur Support...

Running your own business doesn't mean going it alone. Whatever your plan, however much experience you have, there is so much new information coming on stream as the online marketplace rushes headlong into the future. You know you cannot keep up with everything. What will you miss? What will you leave behind? What will you sacrifice? You will most often find yourself over whelmed or simply unable to cope. No one wants to admit that. More importantly, no one wants to actually be there. So don't! Get the solutions you need. Contact me today.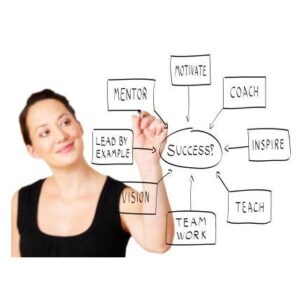 Professional Mentoring...

If you've been around a bit you know there is more potential in your business than what you, or even you and your employees, can accomplish. You want to focus on the things you know and maybe even on the bottom line once in a while. Why isn't it coming together as you thought it would? Why isn't your plan working? What did you overlook or miss? Or do you actually have a plan? A real plan? Let's get with the program. But first, let's get a program! Call me.


There's No Going Back...

Contact me today for more information about one of my affordable programs. I will work personally with you, show you how to gain better focus, empower you to do what really moves you, and your business, forward, and provide the means to gain control of your online presence. Speak with me today. The first call is free. But the cost of doing nothing is prohibitive!
The Mentoring Conversation


A Considered Plan For Your Journey Of Success

REALITY

4. How Am I Doing?

1. Where Am I Now?

• Learning New Methods

• Implementing Selected Programs

• Experimenting and Testing

• Clarifying My Situation

• Taking Stock of Personal Factors

• Imagining Possibilities

ACTION

REFLECTION

• Developing Comprehensive Plans

• Considering Applicable Strategies

• Gaining Necessary Support

• Gathering Available Information

• Exploring My Options

• Setting Realistic Goals

3. How Do I Get There?

2. Where Do I Want To Be?

DECISION

You have heard it said that success is a journey, not a destination. It is so true. The journey of success is an on-going, ever cycling, process of self-reflection, decision making, careful planning, and regular testing that involves careful examination, understanding, and application relating to: Reality, Reflection, Decision, and Action.
Let Me Be Your Guide
As You Begin Your New Journey
From Website To Wealth!